The History of Alpen Pharma AG in Kazakhstan began in 2007 with the opening of a representative office in Almaty. Pursuing effort to be closer to the patients, a team of professionals "Alpen Pharma" works in all regions of Kazakhstan, improving the accessibility of the entire spectrum of the company's products.
70% of a huge staff of the Company employees consists of medical representatives i.e. a team of professionals with medical education that actively cooperates with pediatricians, internists, allergists, dermatologists, gynecologists, ENT specialist, gastroenterologists, resuscitators, surgeons, urologists, family physicians etc., as well as with chemists and pharmacists in all regions of Kazakhstan. Today, Alpen Pharma AG Representative Office in Kazakhstan successfully solves the challenges it faces, keeps developing and opening up new prospectives.

The Company's products portfolio is replenished on a yearly basis and has a large number of drugs that meet the needs of a wide range of patients and doctors of various specialties. Alpen Pharma AG Representative Office in Kazakhstan pays a lot of attention to cooperating with medical and health-care institutions, medical practitioners, pharmacists and patients; actively supports the scientific and practical conferences and seminars to facilitate the exchange of experience, as well as educational programs to improve the skills of doctors.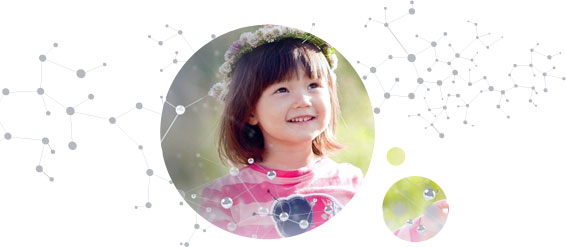 Alpen Pharma AG Representative Office in Kazakhstan is cooperating with Almaty State Istitute of Advanced Medical Education (AGIUV), Kazakh National Medical University named after S. Asfendiyarov (KazNMU), The Research Center of Urology named after B.U. Dzharbussynov and many other clinical and educational institutions.
Our patients' needs have always been a priority for our employees and, therefore Alpen Pharma AG Representative Office cares about the quality and safety of its products. To this end, they have launched a pharmacovigilance system in the Representative Office to monitor the manifestations of possible adverse reactions.